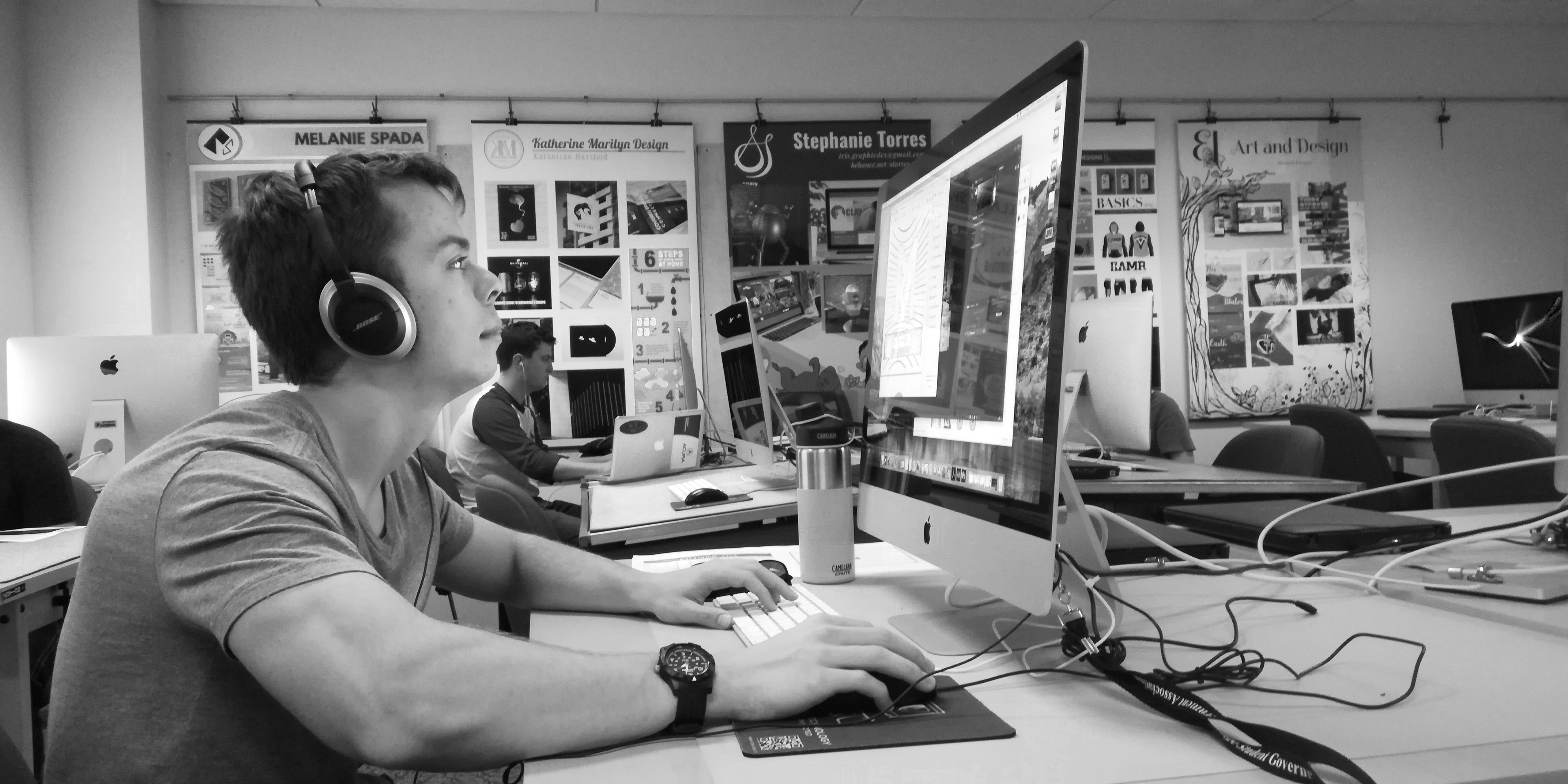 I am Kyle, a young professional passionate about Graphic Design.

I have an A.S. Degree in Business from Tunxis Community College and a B.A. in Graphic Design Information with a minor in Marketing from Central Connecticut State University. Through my time at Tunxis I realized that I like business but I don't love it. I did however enjoy marketing and I certainly knew that I enjoyed design. I decided to follow my heart and study what I love when I went to Central and it was one of the best decisions I've ever made.

In my time at CCSU I've learned a lot. I didn't just develop my graphic design skills, I've learned about the industry and how to be professional. I've learned about the importance of craftsmanship, not missing deadlines, attention to fine details, writing proposals, sketching and so much more. I've also learned about how to build/design websites, model in 3-D, create animations, branding, social media marketing, develop logos, etc.

I have applied what I learned about design as well as business principles when designing for my clients. I've found clients though online and in person. The most exciting part about design to me is the communication between me and my clients. It's a dual effort and it's always exciting to turn the clients vision into reality.